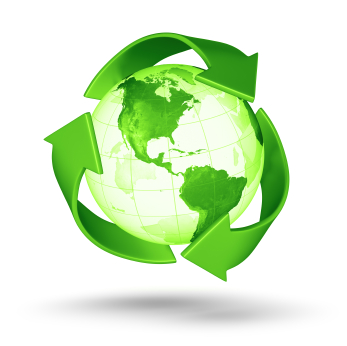 Raseel's Training Affiliates:
Raseel has managed to offer the most competitive training programs globally. Not only by providing for extremely qualified certified trainers, but also by establishing most impressive partnerships with some of the worlds largest and most reputable academic training providers.
Our training services include a vast selection of training courses as well as the ability and willingness to custom-make any courses to fulfill the needs of the academia and business worlds in cooperation with our globally esteemed affiliates.
Institute of Leadership & Management (ILM)
ILM provides qualifications in leadership and management, coaching and mentoring and specialist areas such as social enterprise. They accredit 2,500 training experts to deliver our qualifications globally.